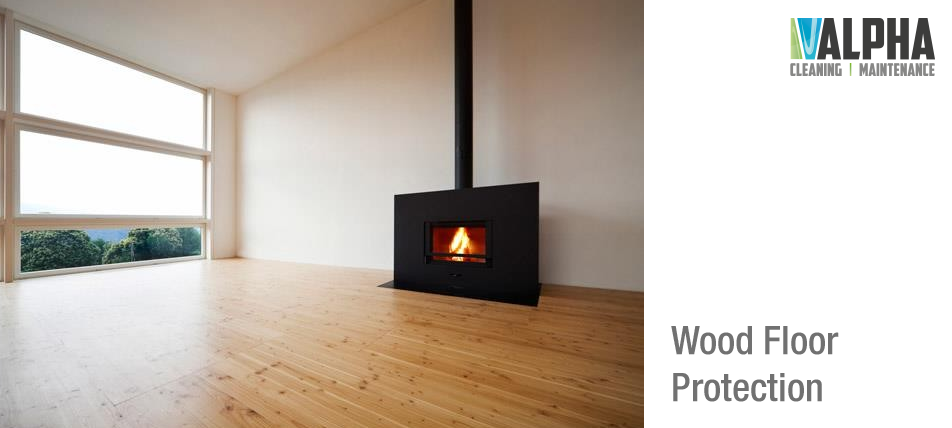 Our qualified technicians would first of all need to assess the condition of the floor and what finish has been previously applied to the floor surfaces and then recommend the appropriate cleaning method.
Some sealed floors which have only suffered from a build up of surface soiling, we would recommend surface cleaning and buffing. For most commercial floors a floor stripper will be needed, following a deep clean and re-polish.
While hard wood floors are normally very resilient they will periodically require, professional cleaning and maintenance is vital to help protect them from wear and enhance their appearance. Our professional cleaning and polishing process removes all accumulated polish and soil and restores your floor.
Solid hardwood flooring has proven to be both a very durable and resilient type of flooring, performing excellently in many areas of our residential home, including making suitable floor coverings for areas such as our hall, kitchen, dining rooms and even conservatories.
But as with any type of flooring, a resilient floor will last longer and perform better when it is regularly cleaned and maintained.