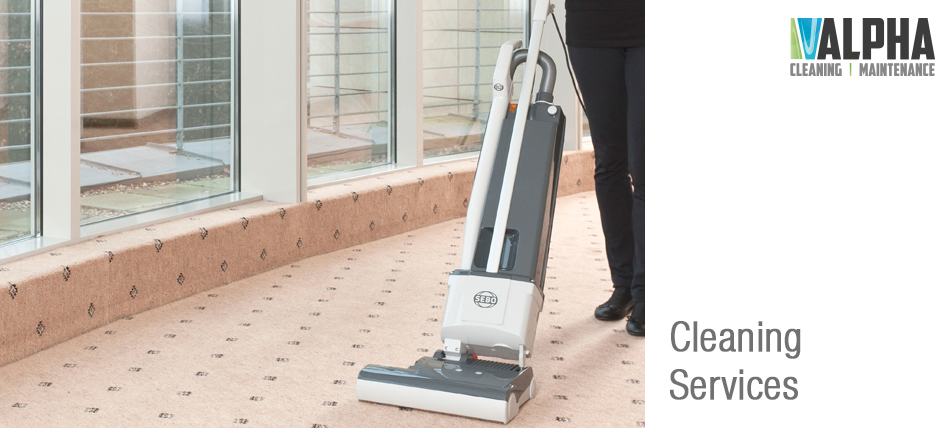 Whether for landlord or tenant Alpha Cleaning & Maintenance can provide a comprehensive pre or post tenancy cleaning service.
With many letting agents and private owners that manage extensive portfolios employing cleaners, builders and other tradesmen to undertake work on their behalf. Leaving a property in an un-habitable condition will incur those direct costs to rectify any problems. Costs that will be reclaimed from any held bond or deposit.
It is surprising how easy it is to underestimate the cost of basic cleaning jobs. Encompassing all rooms and working to comprehensive cleaning specification Alpha's operatives will ensure all areas receive a thorough deep clean.
With experience of working for public and private sector authorities and directly with tenants themselves, Alpha's cleaning operatives can provide an efficient tenancy cleaning service. Achieving a swift reoccupation for landlord's and successful deposit recovery for tenants.
Leaving a quality finish for landlord's and a welcoming, clean environment for the new occupier.