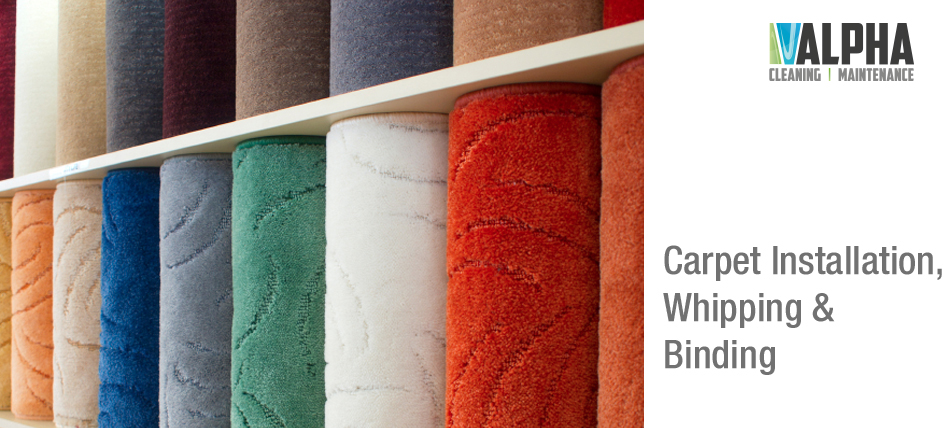 If you have excess carpet and don't know what to do with it, contact us and we will turn it into neatly edged mats/rugs to your own requirements.
Carpet Whipping is a process where the edges are over locked with wool yarn making them last indefinitely. This is applied when having bespoke stair runners made, or having your waste carpet made into door mats and hallway runners. Various shapes and sizes can be produced.
We also can cater for Caravans, Boats & Cars.
Bespoke stair runners can be produced on the same day while you wait.
Our vast range of colours ensures that in most cases we can obtain an almost perfect colour match for your carpet, or alternatively a complimentary contrast.  All our customers are welcome to visit us at our workshop.
From pure wool carpets to textured Berbers, hardwearing Twists to woven Wiltons, traditional Axminsters and sumptuous Saxonys we have an incredible choice.
Professional advice, measuring and fitting is vital to ensure the right result and we have the team to handle this in measuring and planning.
Binding/Taping is a process where carpets can be edged in a variety of different coloured borders.
The tape comes in assorted colours and textures.  All our customers are welcome to visit us at our workshop.
Current available are 100% cotton linen, Chenille, suede, Leather and faux suede.
You let us know your rooms and budget and we can help select the carpet that best suits your needs. You should take the following in to account.
• Suitability – how much wear will your carpet receive? The hall, stairs and landing will need a heavier wearing carpet than the bedroom.
• Longevity – how long do you reasonably expect your carpet to last?
• Budget – how much can you afford? Don't forget the cost of fitting and underlay.
• Decoration – are you matching the carpet to a particular scheme and what are your future decorating plans? Choose your carpet first and install it last.